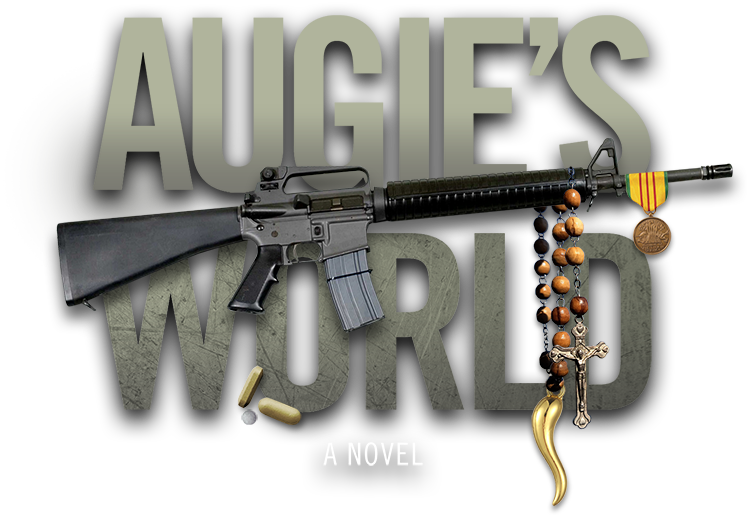 If you pre-order a copy of Augie's World before it is released on July 9th, you'll receive a 15% discount. Just use promo code PREORDER2020 when you order from my publisher, Black Rose Writing.

You can also pre-order Augie's World at a discount from Amazon.com before July 9th.
An engrossing tale of one man's struggle to deal with the invisible scars of war while trying to help he and his family overcome
a deadly threat from The Mob.